Whether you are on the lookout for your portfolio start-up, investor or project partner – join our Ultimate Demo Day on December 8, 2022, and get to the next level of your innovation journey!
The Ultimate Demo day is...
a pitch and networking event

including start-up pitches, a matchmaking app and a start-up exhibition
Ultimate Demo Day in 2021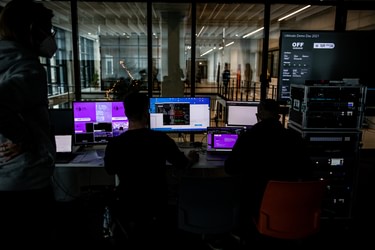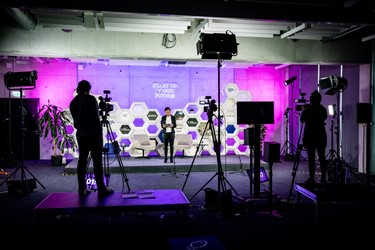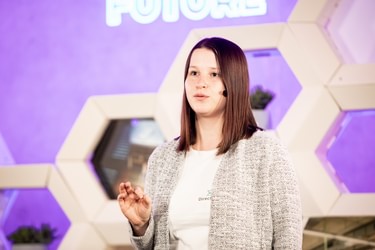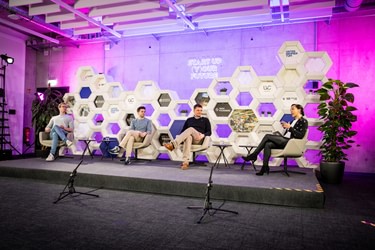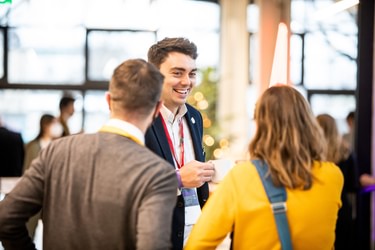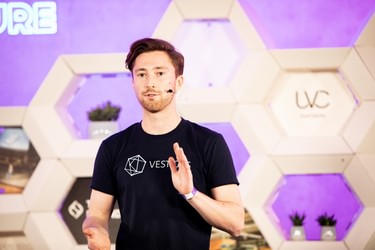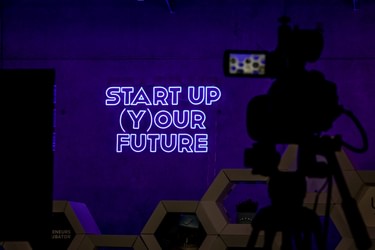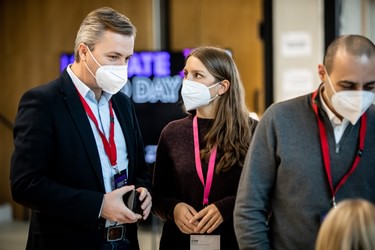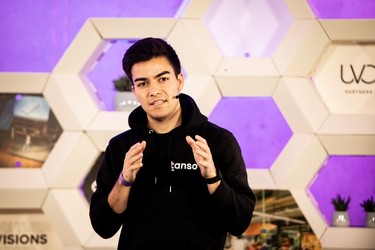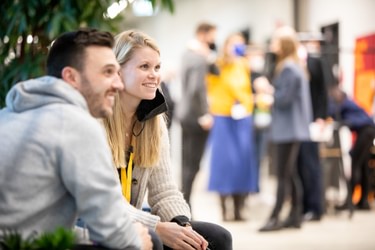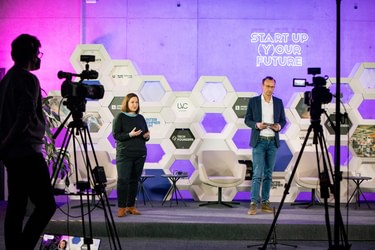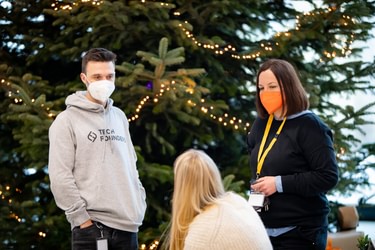 Former Start-ups, That Made a Difference!
Find our formerly particpating Start-ups in the clusters #Artificial Intelligence, #Digitalization, #Energy Tech, #Food & Agriculture Tech, #Future of Mobility, #Healthcare, #Industry 4.0, and #Sustainability!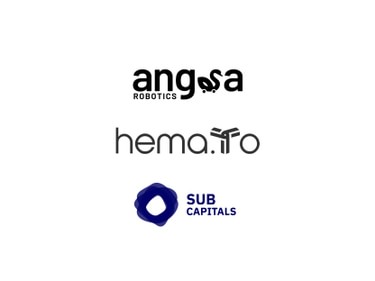 #Artificial Intelligence
Angsa Robotics, hema.to & Sub Capitals GmbH
What are the promising technologies in Artificial Intelligence (AI)? How is AI changing our daily lives? Our start-ups show that AI it is not all about robots and science fiction, but about making business processes easier to save resources, time and money.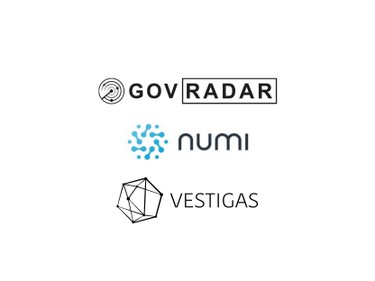 #Digitalization
GovRadar, Numi Solution & Vestigas
Digitalization not only dominates our everyday life but is also a key factor for every company to master future economic challenges. Digitalization as the path forward is a central element that companies must integrate into their innovation strategy.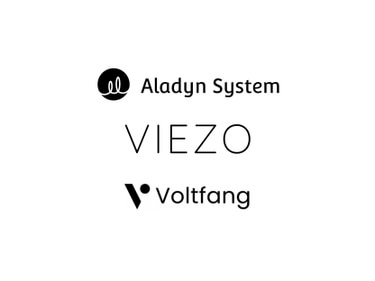 #Energy Tech
Aladyn System, Viezo & Voltfang
New energy technologies away from fossil fuels are a broad field of the future - from generation to storage and finally distribution. At the same time, renewable energies have become a key economic factor in ensuring competitiveness, growth and a stable labor market. This also holds almost inexhaustible opportunities for start-ups!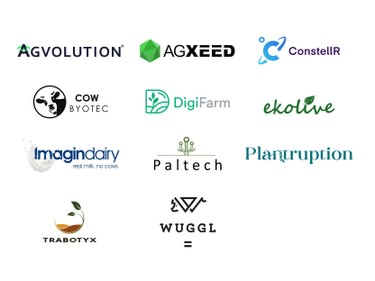 #Food & Agtech
AGVOLUTION, AGXEED, ConstellR, Cow Byotec, DigiFarm, ekolive, Imagindairy, Paltech, Plantruption, TRABOTYX & WUGGL
Agriculture, food technology and biotechnology are areas where not only climate change can be positively affectet but also urgent issues of how we can secure health and provide food for the global population. Start-ups in this sector follow high principles to make our world a better place.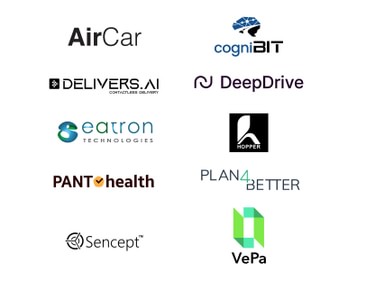 #Healthcare
MINDZEIT & Tinus
Since the corona pandemic at the latest, we have learned how important innovations are in healthcare. Start-ups are agile and can react quickly to developments with their smart technologies.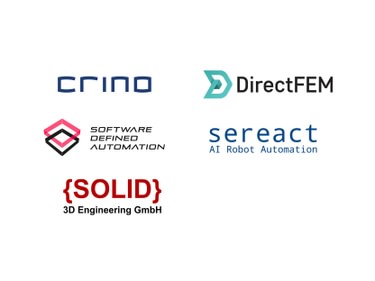 #Industry 4.0
crino, DirectFEM, sereact, Software Defined Automation & SOLID 3D Engineering
Digitalizing industrial production in order for better perfomance now and in the future is the key driver of industry 4.0. The technical basis for this is intelligent and digitally networked systems to scoop for the maximum effect. Start-ups show, that it is not a future scenario any more that people, machines, logistics and products are in direct communication and cooperation with each other.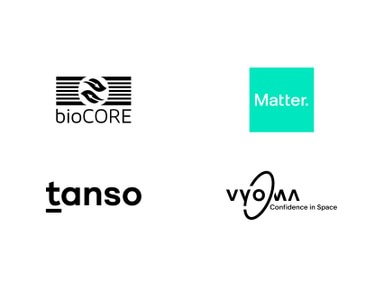 #Sustainability
BioCore, Matter, Tanso & Vyoma
It's our start-ups that help creating long-term value - for our planet and future generations. Sustainability shall no longer only be a trendy term, we need the actions of our start-ups to save the future of our ecosystems, nature, animals und each single person.
Organized By UnternehmerTUM
Meet Our Partners!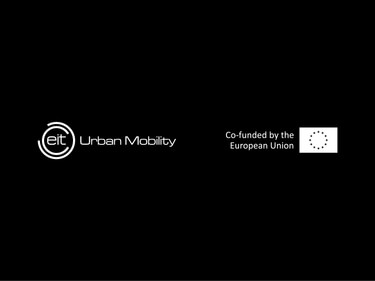 EIT Urban Mobility
EIT Urban Mobility, supported by the European Institute of Innovation and Technology (EIT), acts to accelerate positive change on mobility to make urban spaces more liveable.
Find out more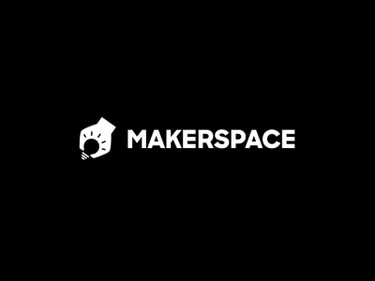 MakerSpace
The MakerSpace at Munich Urban Colab is a 1,200m² high-tech workshop that is open to the public and gives members access to machines, tools and software to enable work on projects quickly, cost effectively and in an attractive environment. Besides high-quality machines and the latest CAD software the MakerSpace offers a competent crew and a large community of creative and helpful people. In addition to modern 3D printers, laser cutters and various machines in the wood workshop and electronics lab, there is also a textile workshop and labs for IoT and robotics.
Find out more